O
l
i
o
,
v
i
n
i
e
m
i
e
l
e
I nostri tesori
"Il vino che rallegra il cuore dell'uomo, l'olio che gli fa risplendere il volto.".
Vuoi soggionare al Paluffo?
La villa è oggi un bed and breakfast con quattro esclusive camere matrimoniali e quattro ampi appartamenti indipendenti.

Scopri le nostre soluzioni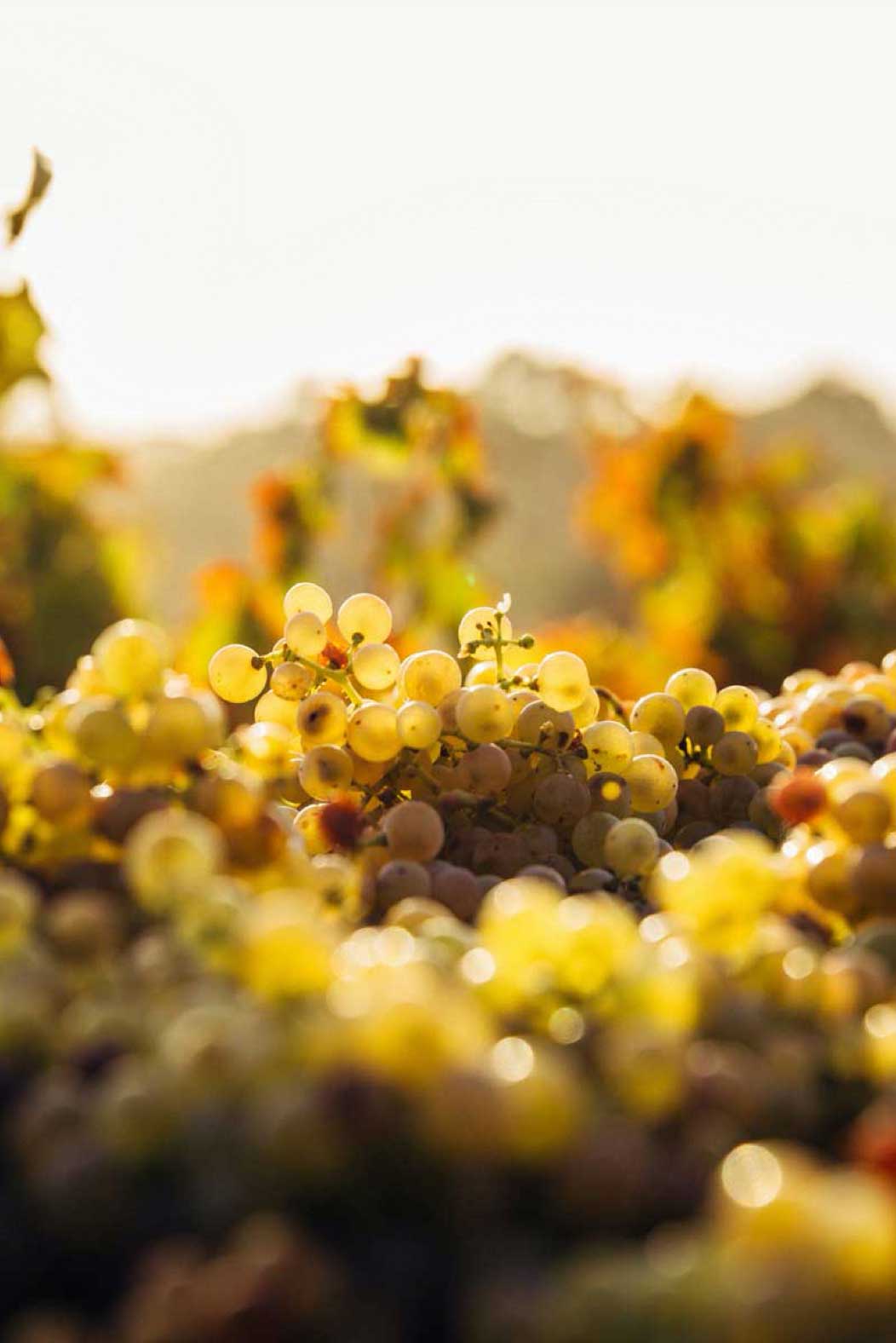 sustainability
Mindfulness
of the Environment
As part of the agricultural industry, we fully depend on our surrounding, just as it depends on us. That's why we grow our produce organically and sustainably. Over the past decades the carbon footprint of the winery has been positive, which is something we're really proud of.